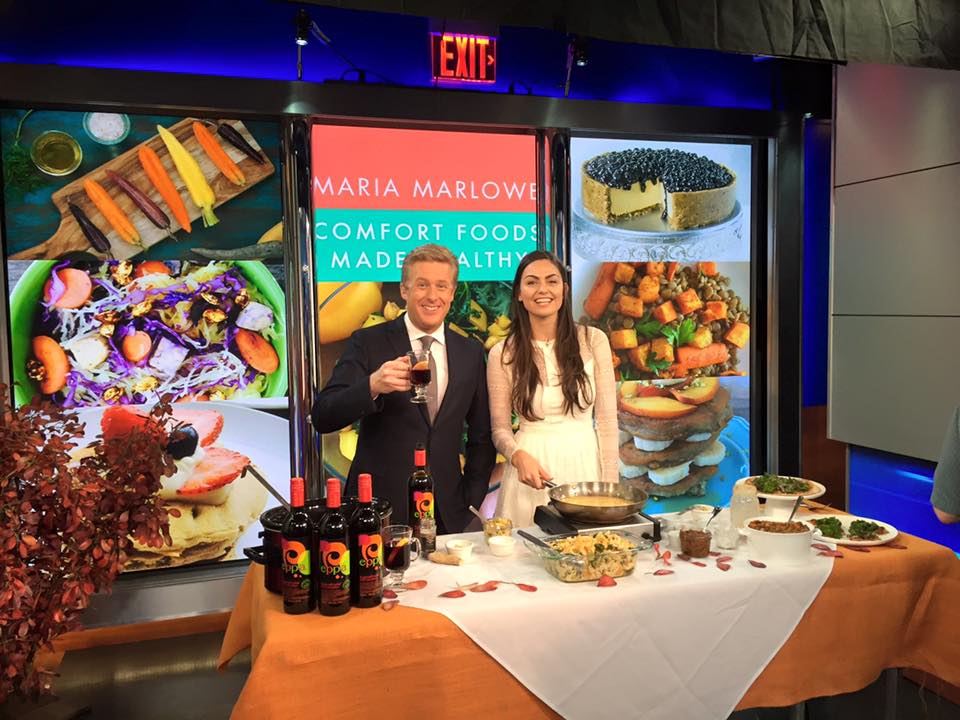 Sometimes a kale salad just doesn't cut it, and you want something heavy, hearty, creamy, ooey-and gooey. That's where these 3 healthy comfort food recipes come in, which feel like an indulgence yet are made with better for you ingredients. 
Way back in the day, when I first started shifting to a healthier lifestyle, my brother and sister used to make fun of me and call my "health food" twigs and berries. Fast forward to today, after years of plying them with delicious healthified decadence like this beet burger and cashew cream cake, they no longer hold that stigma, and I'm happy to report they've volunteered to make a walnut lentil loaf from the Oh She Glows blog, my sweet potato casserole, and brussels sprouts for Thanksgiving.
With a little creativity in the kitchen you can turn any comfort food into a healthier treat. 
So here are three of my favorites, which I'll be cooking up on NBC's Today in New York on Sunday 11/22. Tune in if you're up at the crack of dawn on a Sunday, the show starts at 7am. 
UPDATE: Watch Maria on the NBC segment here or below.
Sweet Potato Mac & Cheese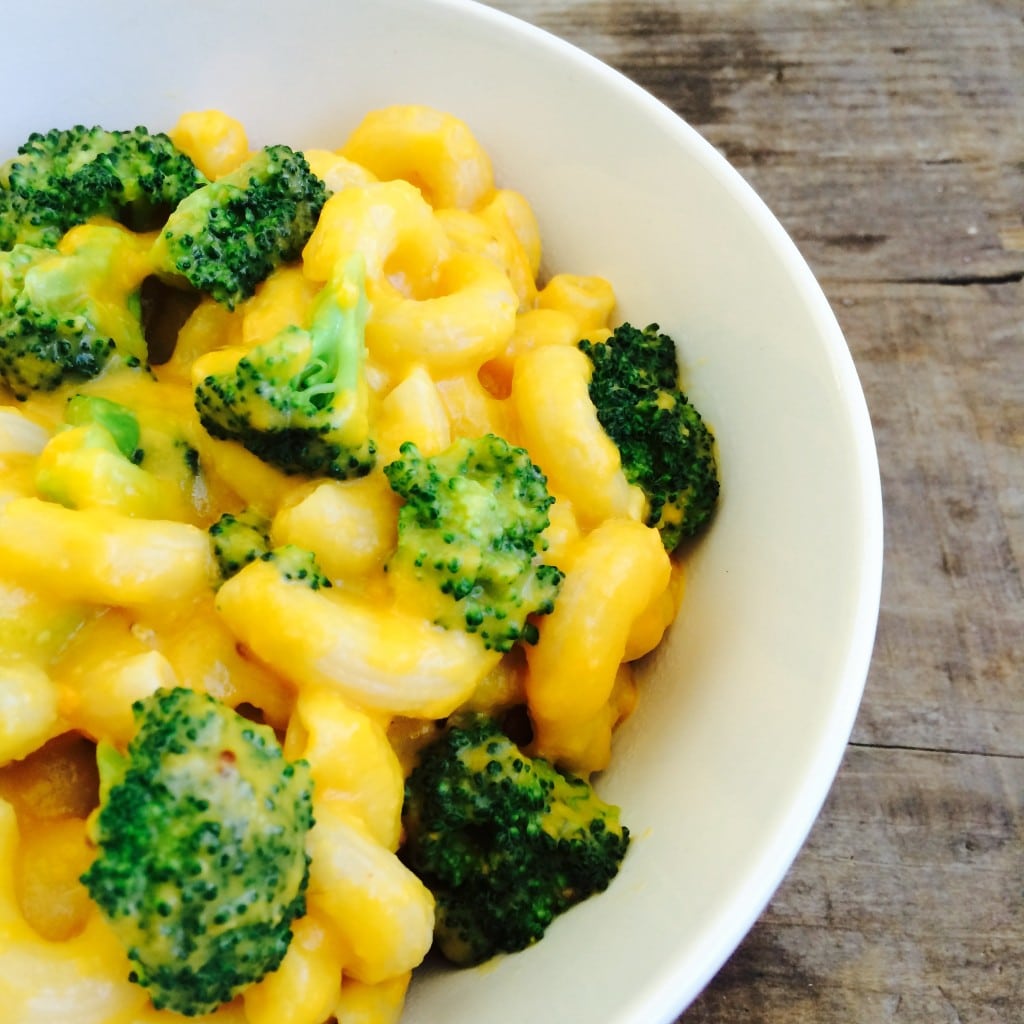 Superfood Chili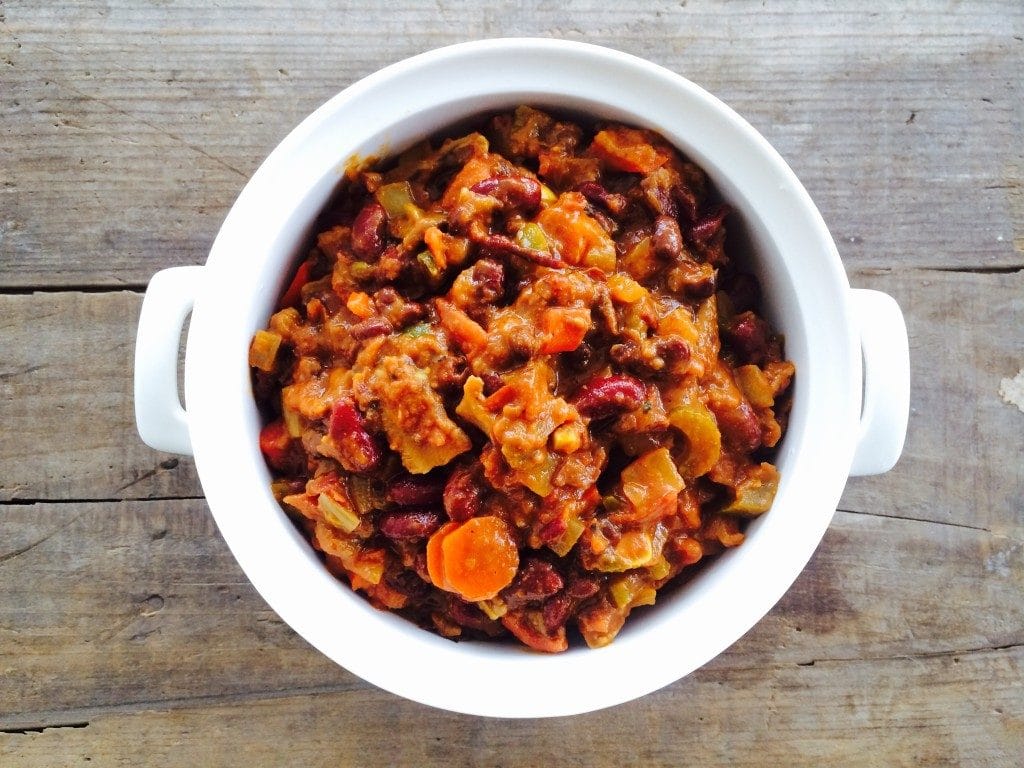 Gluten Free Pizza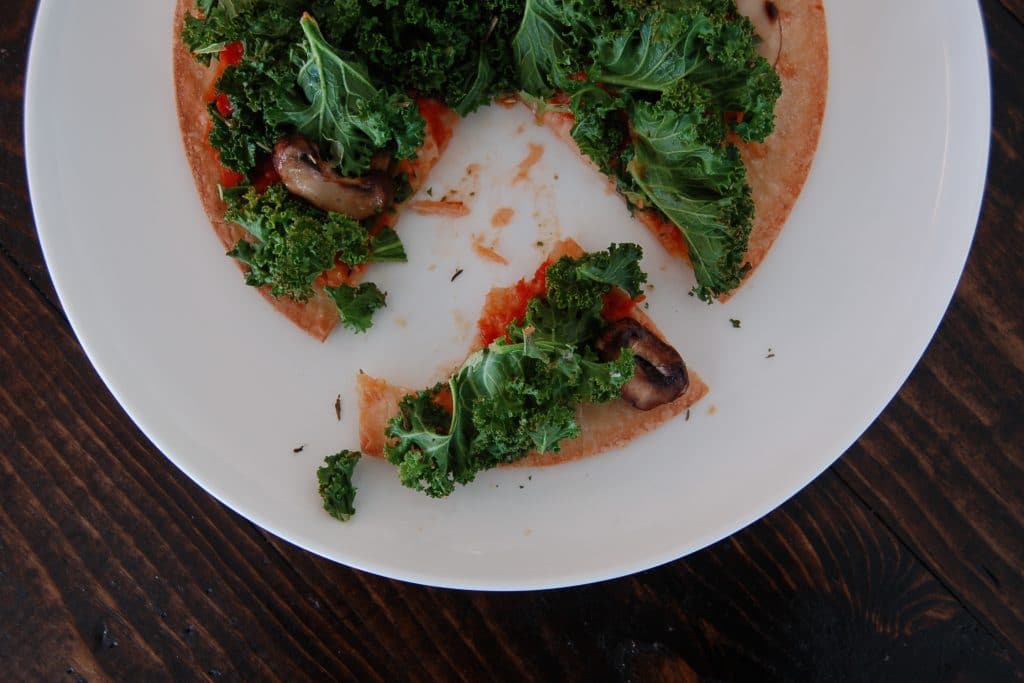 Mulled Sangria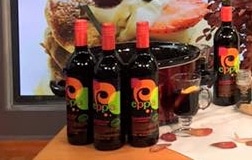 Eppa Organic Sangria, which is made with added superfruits like pomegranate and acai berries, is great on its own, but during the cold winter months, I like to mull it with warming spices. Simply put some cloves, fresh ginger slices, and cinnamon stick in a coffee filter, twist it up, and throw it in a crock pot or pot on low heat with the sangria in it. You can also add some fresh orange slices.